We are a Leading EdTech Company
Our primary focus includes Software solutions for Education Institutes. For the past decade and half, we have been helping schools, colleges, universities manage their operations using ERP.
Our primary focus is on the growth and success of Universities, Colleges & Schools and their Students. Our Education ERP QualCampus is being used by more than 450+ Institutes. Right from Inquiries to Admissions, Administration to Alumni, Financials to Examinations, Transportation to a Human resource we have covered almost all the aspects you may need to manage your educational campus.
As a company which values its client we firmly believe that working as partners with our client is the best way to stay in tune with their specific needs. As we continue to grow, our client was, is & will always be our primary focus.
We strive to set the global standard for ERP in the Education sector that helps Universities, Colleges and schools to embrace change – simply, quickly and cost effectively. To be the company that best understands and satisfies the educational organizations through ERP products & services globally.
Hearing from you will always be a pleasure. Do feel free to contact at sales@qualsofttech.com to know what services we can provide to help your campus grow.
Custom Software Development
Enhance campus processes with customized software solutions tailored to your educational institution's needs and goals.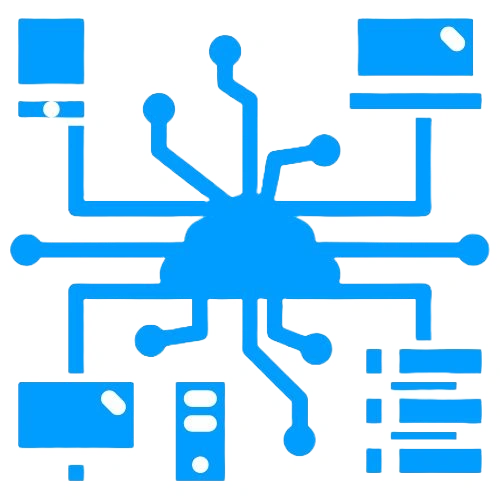 Cloud Application Development
Transition your institution's operations to the cloud with a tailored solution designed to improve efficiency and accessibility.
Mobile Application Development
Elevate your educational app with a personalized mobile application designed to streamline access to important services.
Website Application Development
Establish your institution's online presence with a fully customizable CMS website that accurately reflects your brand identity and values.
We do what our client think
QualSoft is committed to provide the highest quality and standard software and cloud solutions. We develop innovative software solutions to help education organizations survive and flourish in today's competitive business market. Our cost effective software and solutions will enable educational institutions to operate more efficiently, with full satisfaction and produce more value with minimum efforts and labor within a short time.
At QualSoft we commit that our customers' requirements will always be met on time, within budget and with high quality, great accuracy, greater efficiency and responsiveness to our clients business, any time whenever needed. Consistently meeting or exceeding our customer's expectations for product quality and performance.
At QualSoft, our technical team is regularly trained to stay up-to-date with new technology in the market. We constantly monitor how we can improve our processes to ensure we work consistently with the latest trends.
If you have any question or want consultancy regarding Campus Management ERP, just fill in the form and submit, Our team will contact you. Thanks.